Latinx Consumer Trends
$1.5 trillion.
The Latinx population in the United States has a purchasing power of $1.5 trillion. At 18.3%, Latinx are the largest non-white ethnic group in the U.S. In 2018, the Latinx population was at an astounding 59.9 million.
Facts about the Latinx consumer:
The average American household income is $63.2K. In comparison, Latinx households are at $51.5K. Although the average household income for Latinx's is below the average American household, there is an increase in Latinx household incomes at $100K+. Almost 20% of Latinx household income is at $100K+.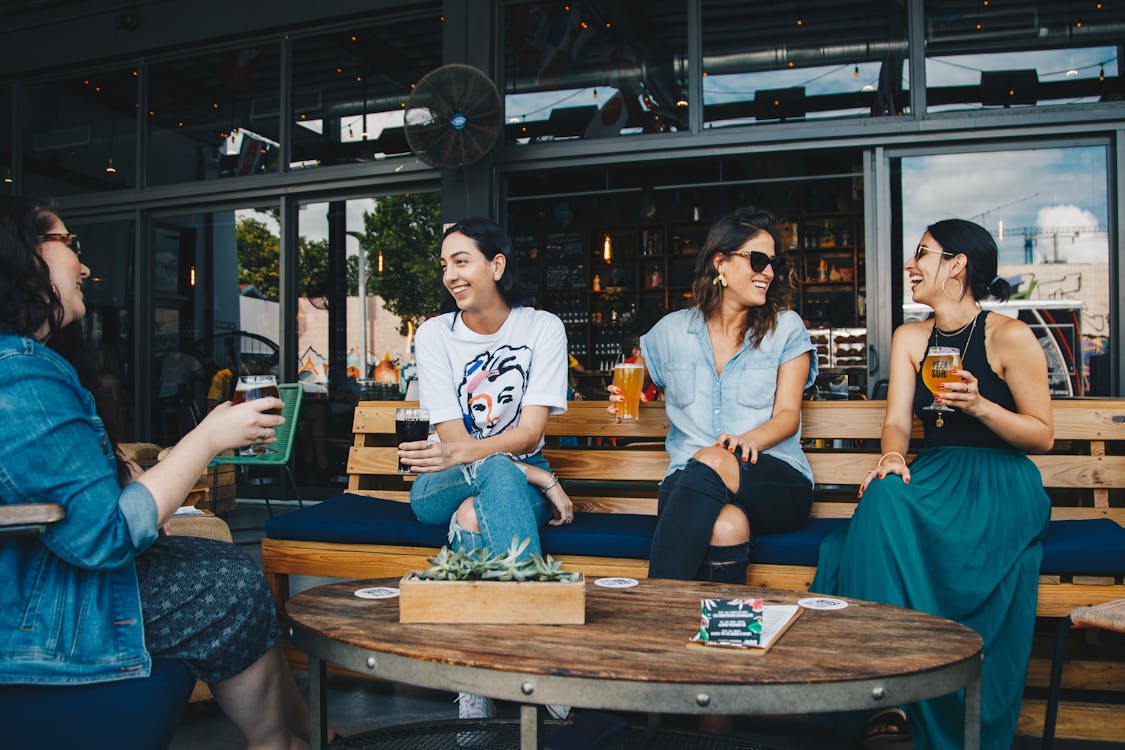 Compared to the national 64% of homeowners in the U.S., 48% of Latinx are homeowners. In addition, Latinx households are made up of younger families with children under the age of 18. Latinx households are made up of homeowners being at 29 years old compared to the average American household being at 38 years old.
Latinx homes do not lag in technology, 91% of households have a computer and 80% have an internet subscription.
Cultural Diversity
It is known that the Latinx population is made up of different ethnicities. It can get hard when marketing to the Hispanic population wanting to please the different ethnic groups. Instead of creating division in marketing you can create a bond.
According to the research firm Strategic Business Insights (SBI) and its VALS psychographic study, Latinx can be separated by two groups Acculturated Hispanics and Bicultural Hispanics. These groups were created based on the language preference of the Latinx consumer.
Acculturated Hispanics tend to be innovators, thinkers, achievers, and experiencers. In contrast, bicultural Hispanics are believers, makers, strivers, and survivors. Take the VALS test to see what psychographics you are and to learn more about what this means
Brands view Latinx's as low-resourced meaning that they miss out on the high-resourced margin of Latinx's. 82% of Latinx consumers think they should be valued more than they are. Approximately 68%of Latinx's think they share beliefs with Americans: family, work, education, and security.
Latinx consumer is definitely diverse, but one thing they have in common is that they want to be viewed as American just the way they are. The best way to market to this consumer bracket is to reflect their cultural values in the brands. A great example of this is this Michelob commercial, Michelob is trying to reach the acculturate Hispanic bracket here by using Maluma, whose audience is a younger Latino audience.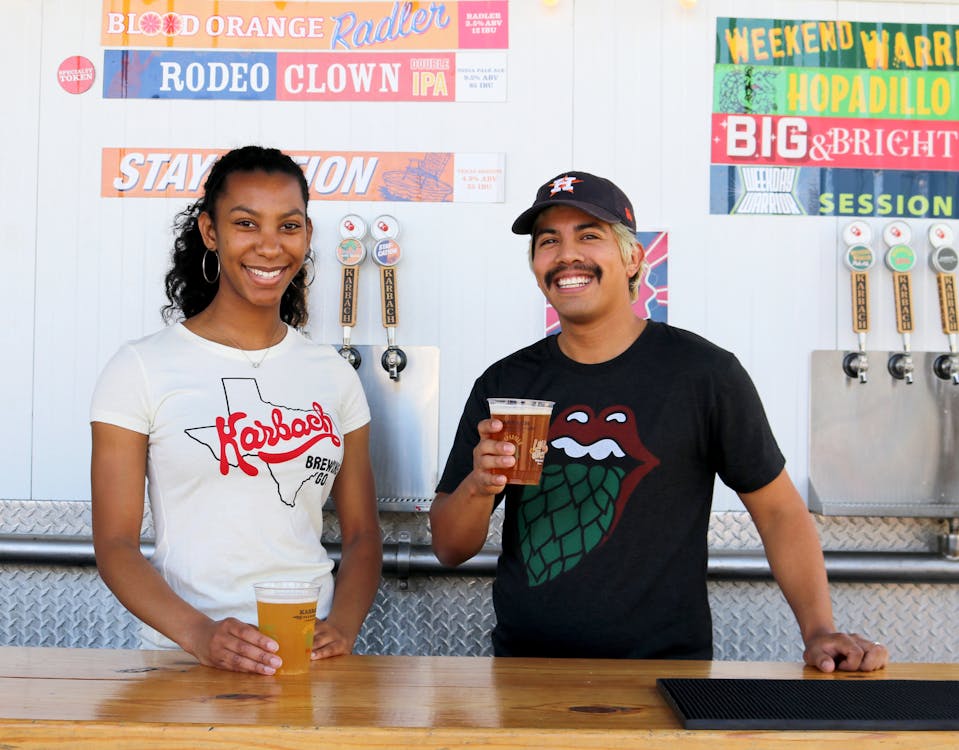 Remember, when wanting to reach the Latinx consumer you must reflect, understand, and represent. Here at Vaquero we know how to get the Latinx consumer to you. Contact us for more information on how we can help support your brand with the Latinx community.