Is your advertising message well received in the Hispanic market?
Don't get lost in translation. Before investing time and money into advertising within a new market, it is important to understand advertising expectations.
Speak the Language Select a specialized Hispanic advertising agency to help your business communicate the best way to your clients.
Check out the competition Different brands or businesses are on the map in the Hispanic market for a while now.
Test your Campaign with Market Research
Why it's time to advertise in English and Spanish in the US
Spanish language media remains critically important, both for the Hispanic audience that consumes it and brands that are hoping to reach and resonate with that audience.
According to Horowitz Research's recent State of Consumer Engagement 2018 study, six in ten Latinos say it is appealing to them "when a brand or product advertises in Hispanic media;" this is highest among bilingual Latinos. Advertising in Hispanic media sends a strong signal that the brand recognizes and is interested in speaking to the Latino community even among those Latinos who speak both Spanish and English.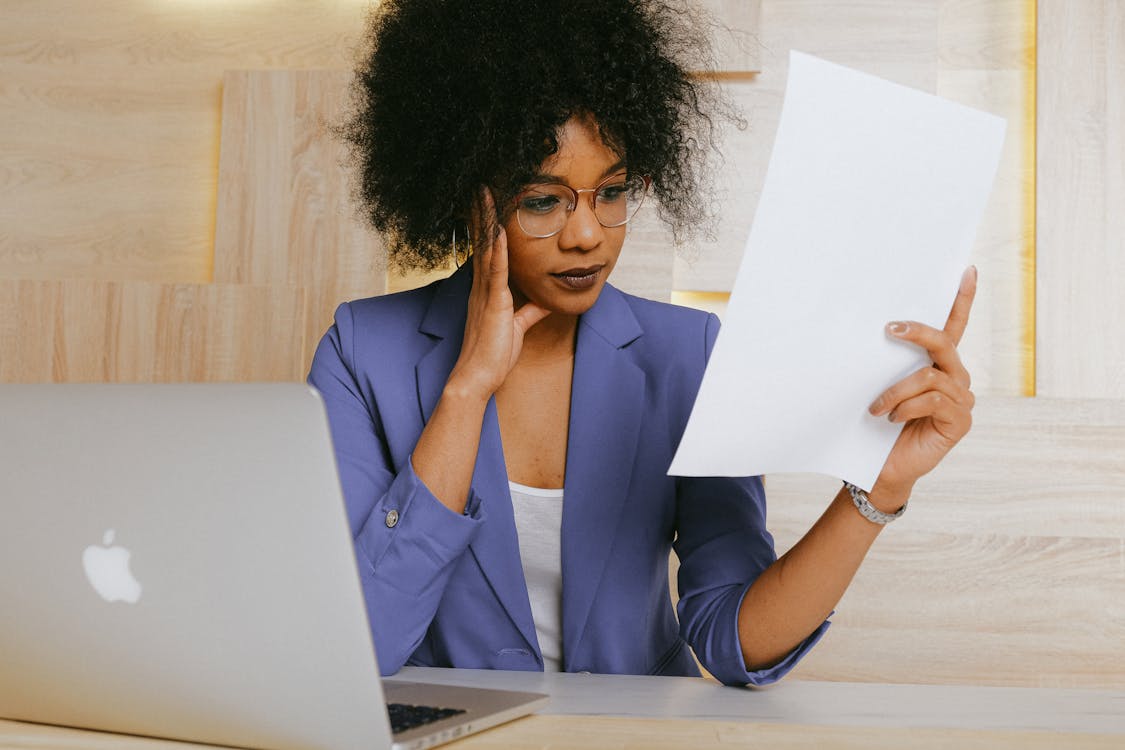 Of course, it all comes down to the creative execution. Diverse audiences are very savvy about authenticity. They can tell when the creative and the message comes from an honest place and when it feels like pandering.
This includes bilingual creative. It's not just about throwing Spanish words into an English ad or vice-versa. It's about understanding how linguistic code-switching and cultural code-switching are intertwined and how they manifest in everyday communications for bilingual people.
Eventually, technology may be able to provide near-perfect translations but today, to reach and approach the Hispanic Consumers in the right way, companies will need more than demographics, and have by their side a professional Hispanic communications experts team.
That's why in Vaquero Advertising translation is one of our main services. Reach in the right way! Contact us right now Vaquero!