The market's volatility and the recession are affecting many of your customers and their spending habits.
Retailers with large in-store businesses are shifting to become e-commerce companies overnight.
Sports have been canceled or are on "indefinite hold."
Traditional upfront presentations will not be taking place and content production is halted, so all the timelines are likely delayed.
The massive change implied in these near-term events will impact us forever. With consumers spending more and more hours in front of the TV screen, and an economy that is energized by advertising, TV advertising will evolve and has a critical role to play in the coming months.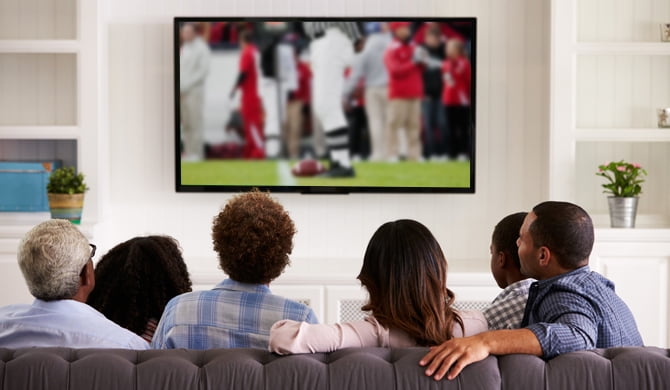 First, even though this year's upfront presentations aren't taking place in person, networks are getting creative in how they promote and roll out their upcoming programming—and upfront negotiations and buying will still happen (eventually).
Advertisers will also need to take a good look at their existing creative to ensure that it takes into account current sensitivities. They will also have to adjust their short- and long-term strategies to keep their messaging both relevant and respectful.
Don't hesitate, act now
Advertisers will need to make up for those canceled impressions and missing reach from sports in areas where the inventory is available—different networks and dayparts and addressable and OTT strategies. Agile collaboration from the sell side utilizing all their assets is required to help brands, and the industry, through this time.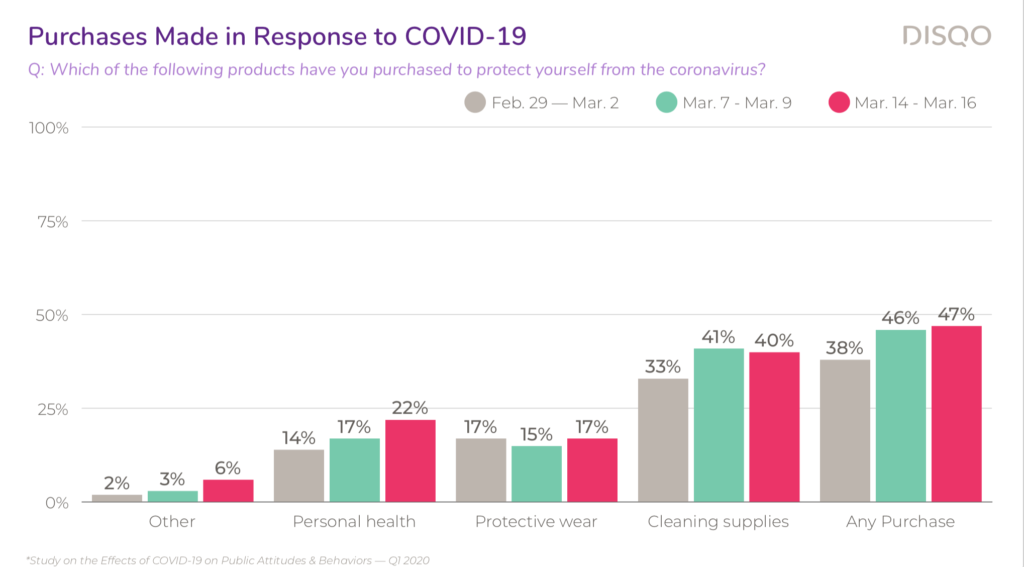 Think about your long-term strategy
The longer-term impact from enduring consumer behavior patterns caused by the shutdown is what you might have a little more time to plan for. With many advertisers pulling back, it likely means an increase in supply, and a softer marketplace for them to do some negotiating. The uncertainty will require advertisers to innovate. That means you should:
Be ready to reboot your marketing activities quickly and continue to pivot as needed.
Remember that precision is more critical when budgets are smaller.
Establish more flexible relationships between the sell side and buy side to focus on business outcomes.
Innovate and step outside of the traditional tools that do not serve you well in this accelerated cross-screen world.
Every dollar is more precious than ever. Taking advantage of more dynamic measurement tools, addressability across screens and efficiently balancing audience targeting and brand messaging will allow you to navigate these uneasy waters and set yourselves apart.
Source: Adage.com