If your business is ready for TikTok here are 4 types of content to get you started.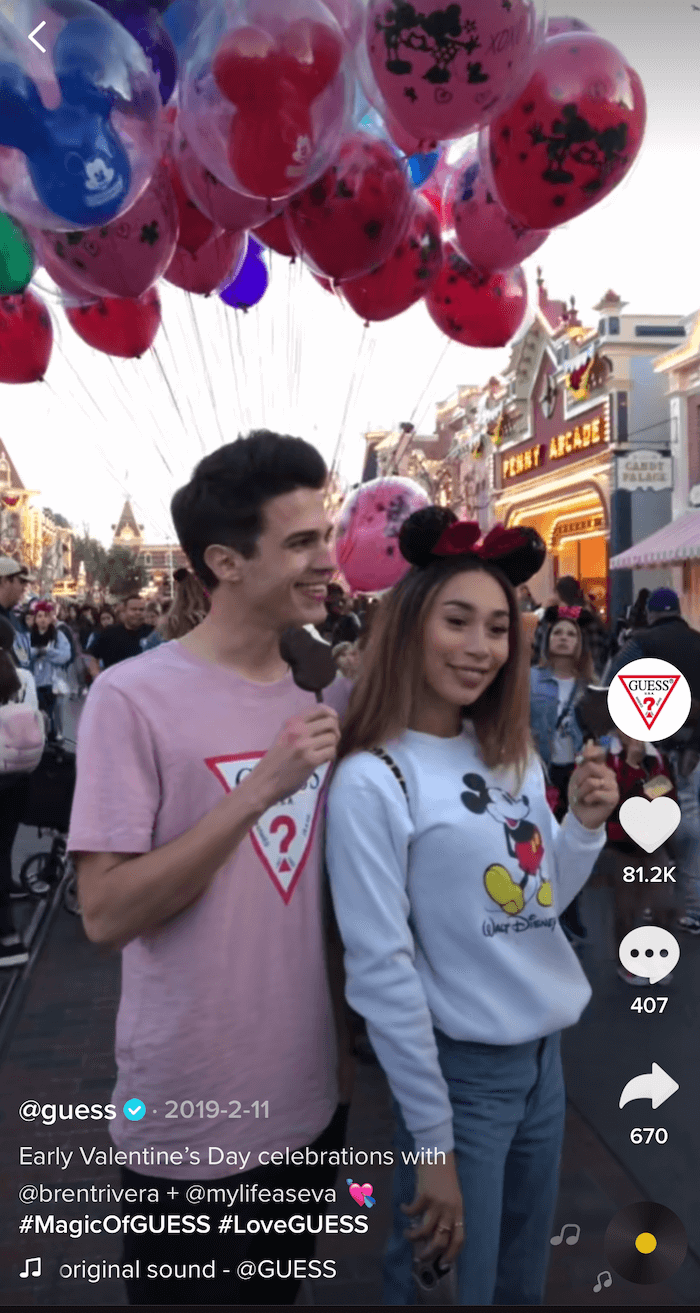 #1: Create Your Own Content on TikTok
Use the two magic ingredients: The two ingredients that generally lead to TikTok content going viral are pets and children.
Because the platform's demographic is younger, there's more interest in watching humorous and entertaining videos with children and animals. If your office has a mascot or office pet, include it in your content. And consider having one of your team member's kids teach you a hashtag challenge dance and film it.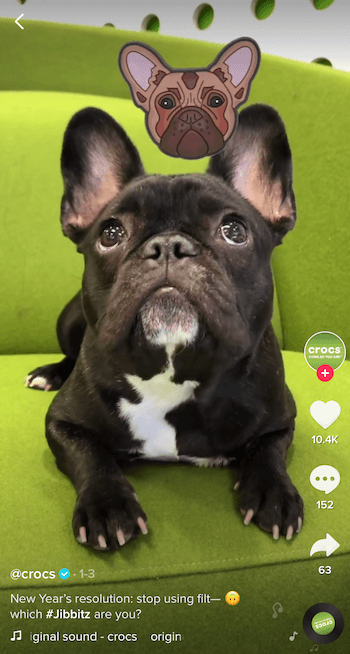 You don't have to struggle to come up with new content ideas. The platform is based around community engagement and hashtags so all you have to do is find existing content and make it your own.
Take part in hashtag challenges or trending dances and songs. Your unique brand story and personality will differentiate you from others in the same category. Look at what's already successful on the app and put your own spin on it.
#2: Share User-Generated Content
Nike has taken an interesting approach to TikTok. Rather than posting public video content of their own, they're cashing in on user-generated content (UGC). If you look at their TikTok profile, you'll see that their account is private and you have to request access to view the content.
Search the hashtag #nike to see the real marketing magic. More than 929 million users have viewed the hashtag and millions of TikTok posts include it. As you scroll down, you'll see videos and GIFs of users wearing their Nikes, painting their Nikes, dancing in their Nikes, and more. This UGC is free advertising for the brand.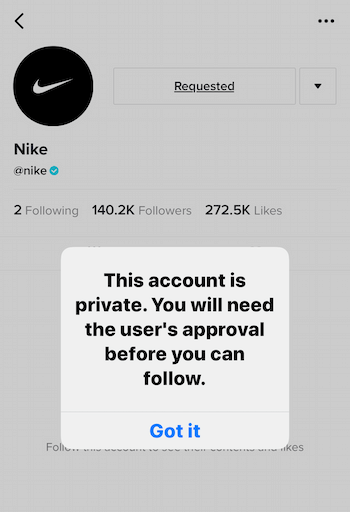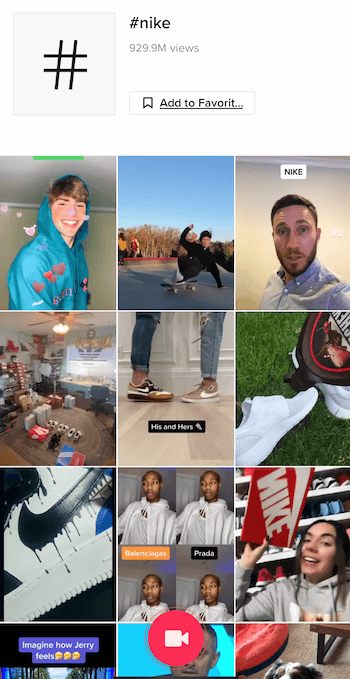 #3: Advertise on TikTok
TikTok is moving toward a monetized future where brands can pay to have their ads shown to users.
Here are four ways TikTok pays for ads.
Brand takeovers
Native ads. These video ads play between user content.
Sponsored hashtag challenges. Samsung used the Hashtag Challenge feature to boost UGC while advertising new features.
Branded lenses: Design a TikTok filter related to your business.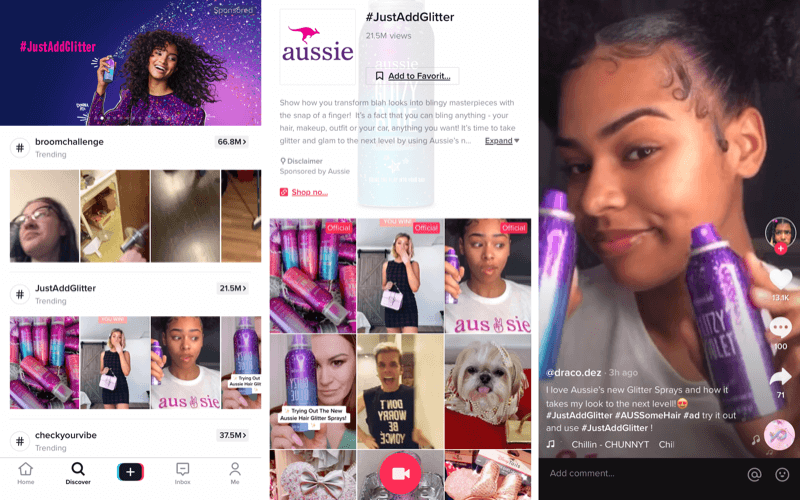 #4: Develop Influencer-Created Content
Influencers on TikTok have varying numbers of followers, and therefore, varying degrees of influence. Generally, the more followers an influencer has, the more expensive they are to work with. However, the ROI has the potential to be tremendous.
TikTok is here and it doesn't seem to be going anywhere. So get familiar with the app and have some fun!
What do you think? Does TikTok make sense for your business?
Contact the Vaquero's to help you get to new strategies and search what's best for you!