Almost every year as soon as Halloween passes by, there are holiday marketing campaigns everywhere. There are holiday emails, social media posts, TV ads, billboards and OOH ads all over our city.
What we like is that some brands really create special things with wonderful meanings, instead of only wishing you Happy Holidays.
They evoke emotions and promote sharing, sometimes even connecting people with our loved ones…
5 Vaquero's choices of some Holiday Campaigns.
While Google's Santa Tracker has been around for a few years now — and we recommend checking out the back story here — its features have evolved over time. This year, for example, "Santa's dashboard," a virtual display of the technology that powers his global travels on Christmas Eve, will debut.
Samsung Galaxy: Unwrap The Feels
Samsung is building on that for the holidays with this video that shows relatives gifting their loved ones with the freedom to experience anything — and the feelings that come with it. Watch as the different recipients show a broad range of reactions, from elation, to shock, to wonder.
This commercial emphasizes the Christmas spirit as the main character regains her belief in herself and Santa. It also lightly tackles gender norms by telling the story of a girl who wants to be a fictional character, and also take on a role that's been traditionally held by a man throughout history.
HotelTonight: Visit, Don't Stay
During the holidays, time with family is inevitable — whether you like it or not.
But HotelTonight has a plan to help, by making it easy for holiday travelers to visit family without staying with them. The solution? An easy-to-book hotel room, using the brand's website.
Ready for the holidays? Grandma's inflating your air mattress & checking it twice. Maybe this year you should visit, not stay. #HotelTonight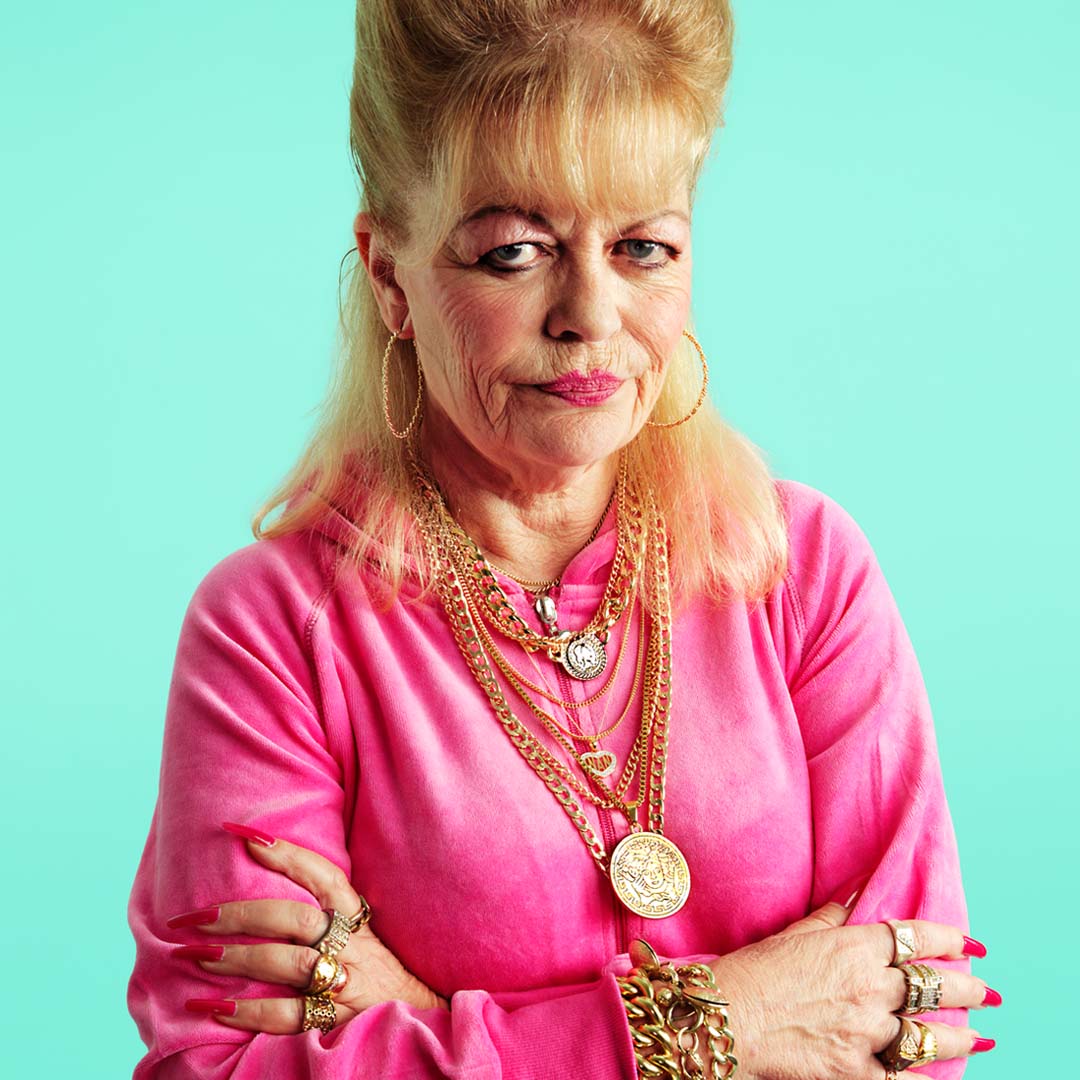 Out of all the things that we appreciate about these campaigns, there might be one thing we like the most, the fact that they put the fun back in holidays.
So this season, don't let the stress get to you. Have a laugh or a cry with the ones you love the most and be joyful and grateful for another year!
De todos los Vaqueros les deseamos happy holidays!